It's back! It's the 10th Annual The Good Table, an exclusive dining experience showcasing the culinary talents of some of Hawaii's finest restaurants. For one-night-only, Hawaii chefs are joining the fight against senior hunger by crafting extraordinary dishes especially for The Good Table for you to savor, sip and enjoy!
You too can support our kupuna by purchasing a table at your favorite participating restaurant. All proceeds benefit Lanakila Meals on Wheels, Oahu's oldest and only island-wide home delivery meal service for seniors.
September 27, 2018  •  6:00 PM
---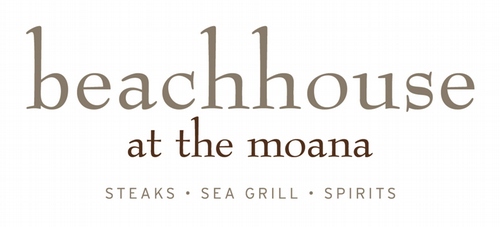 Mahalo to these restaurants for their delicious deeds in support of The Good Table.
---
Meet some of our kupuna
The Henningers

Robert Henninger is an inspiration. He came to Hawaii in 1960 with his wife, Rosemarie. Now both 92, Robert and Rosemarie aren't able to drive to the supermarket or prepare their own meals. That's where Lanakila Meals on Wheels provides much needed support. For four years, volunteers have delivered nutritious meals each week, allowing Robert and Rosemarie to stay in the home they love and maintain their independence for as long as possible. When you support Lanakila Meals on Wheels and The Good Table event, you are supporting amazing people like the Henningers. Thank you for being kind to our kupuna.
HANK'S HAUTE DOGS

Hank's Haute Dogs, named after owner Hank Adaniya, has been a huge supporter of The Good Table since the beginning. In fact, Hank's has participated in every single Good Table event, creating wonderful dishes and an unforgettable dining experience for guests. Each year, when our Good Table "table sales" begin, the table at Hank's is often among the first to go – a sought after meal that is one-of-a-kind. We'd like to extend our deepest appreciation and aloha to Hank and his restaurant team for their incredible decade of support. Aloha! Hank's Hot Dogs is located at 324 Coral Street in Kakaako. (We love the Lobster dog). You can also visit his website at hankshautedogs.com
Previous
Next
---
A Special Thank You to Our Sponsors